Tour de France legend Andy Schleck joins cycling enthusiasts for Expo 2020 Dubai's Ride the World
[:en]Andy Schleck, one of the legends of the Tour de France, joined hundreds of cyclists of numerous nationalities for Expo 2020 Dubai's Ride the World on Sunday (27 March) to drive home the message of sustainability.
The 2010 Tour de France champion cheerfully led the fun ride, which comprised a 3.5-kilometre loop of Expo 2020 Dubai that took the riders through the hearts of the Thematic Districts, starting and finishing at the Luxembourg Pavilion in the Opportunity District.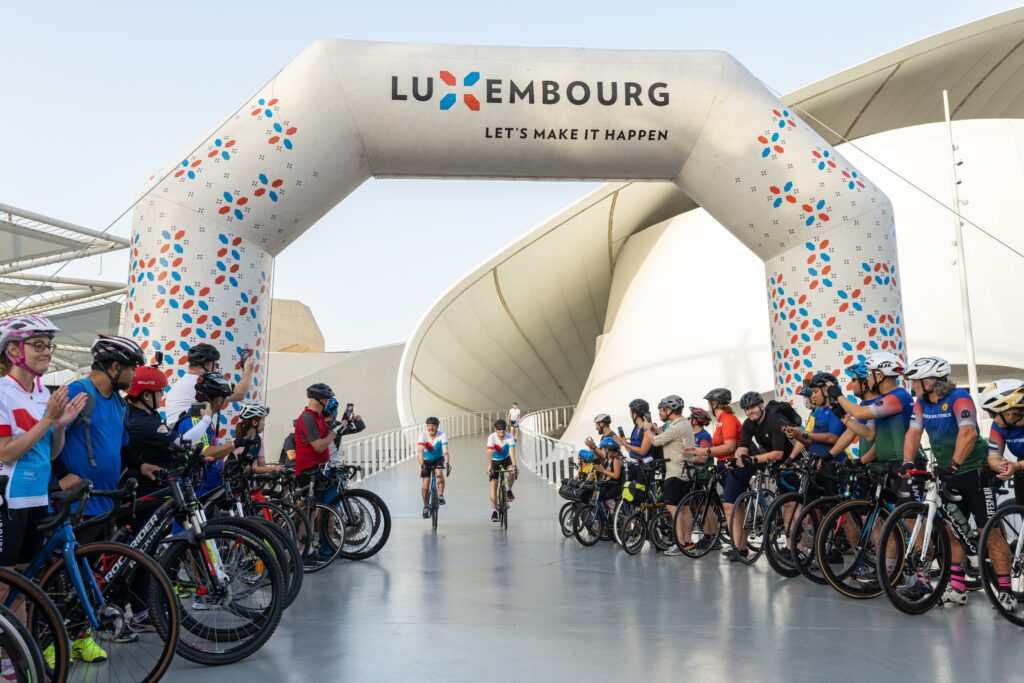 Speaking after the ride, Andy Schleck said: "We hosted this ride to encourage people to be more sustainable. And actually, riding on the bike over the Expo was a pretty cool experience … When I looked at the different pavilions and buildings and different countries, I would just have a lot of respect for all the architects and engineers … to come up with these ideas."
Speaking about how cycling can contribute to reducing our carbon footprint, he said: "If you do more than 600 kilometres with the bike, basically your bike is carbon neutral, so it is still the most sustainable transport out there. And in Luxembourg we try to encourage that. The government is giving a subsidy. If you buy a bike, we get a subsidy because the bike is more seen as a way of transport from A to B than as a sport tool."
Schleck was one of the brightest riders of his generation, winning the Tour de France in 2010 and claiming runner-up spot in 2009 and 2011.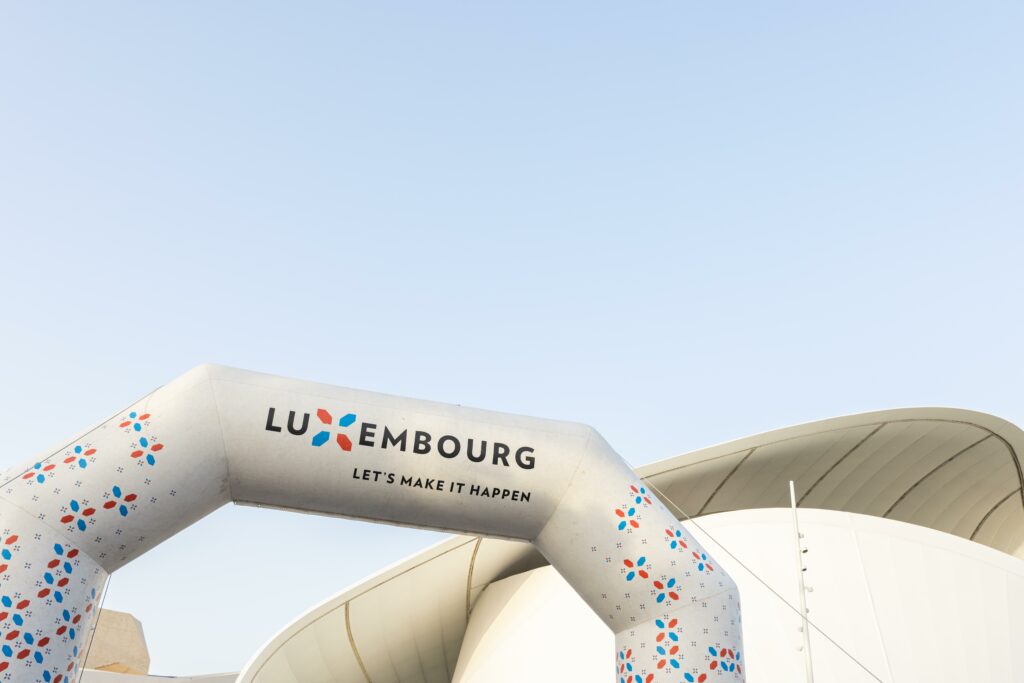 Source: Expo 2020 Dubai
---