Luxembourg
At Expo 2025 Osaka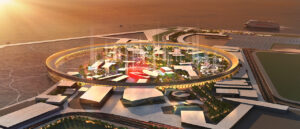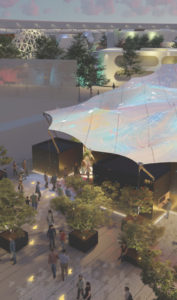 Designing Future Society For Our Lives
Under the official Expo theme of "Designing Future Society for Our Lives", Expo 2025 Osaka represents Luxembourg's chance to position itself as a reliable partner to face upcoming global challenges.
Focusing on creating a society that helps people live better lives, Expo 2025 will turn into a "People's Lab" where new systems, ideas, and technologies will be verified and tested for the future.
From April 13 – October 13, 2025, a total of over 28 million visitors, 150 participating countries, and 25 international organizations are expected to attend Expo 2025 Osaka.
Towards a Circular World
The future of sustainable growth is circular. Inspired by nature, circularity translates into everything having value and everything being reused.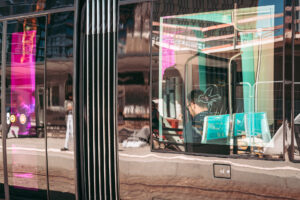 Be part of the journey to Expo 2025 Osaka and help us to make circular economy a reality.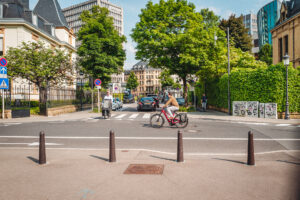 As the linear model of take-make-dispose is no longer viable, we need to find new ways to use our resources in order to thrive as societies. That's where circular economy comes in.
At Expo 2025 Osaka, the Luxembourg Pavilion will offer an interactive experience educating on how important is circularity for our planet and how Luxembourg is a precursor of the circular economy on the global stage.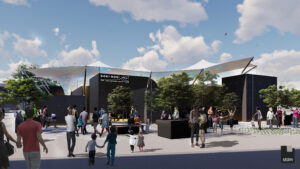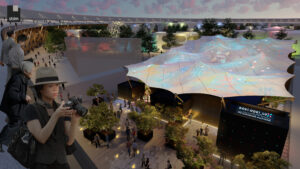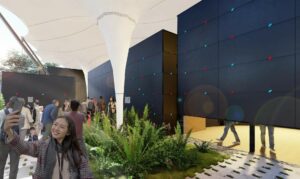 The theme of the Luxembourg Pavilion will be "Doki Doki – The Luxembourg Heartbeat". In Japan, doki doki is the term for the sound of a beating heart filled with excitement. As an expression of enthusiasm and joyful anticipation, doki doki will become the red thread of visitors' experience in the Luxembourg Pavilion.
Through the different sections of the Pavilion, visitors will discover a country that is committed to sustainable growth in all its forms. Offering a fertile ground to those who see challenges as opportunities, the Luxembourg Pavilion will be an open space where mindful connections are made.
Entirely based on the principles of circularity, the Luxembourg Pavilion will be designed by the architectural firm STEINMETZDEMEYER in collaboration with jangled nerves, in charge of the scenography.
The Luxembourg Pavilion is designed to be as circular as possible, with a focus on reusing and recycling its materials. We believe that this is the key to preserving our environment for future generations and to making a positive impact on the world.
Our Partners
The Government of the Grand Duchy of Luxembourg via the Ministry of the Economy is joining forces with the Luxembourg Chamber of Commerce to ensure a strong presence at Expo 2025 Osaka.
Their partnership is consolidated in the GIE Luxembourg @ Expo 2025 Osaka which will implement Luxembourg's participation at the upcoming World Expo.
Get in touch
Do you want to be part of the Luxembourg Pavilion's journey to Osaka 2025? Whether you have a creative idea or you just want to know more, we look forward to hearing from you.
Contact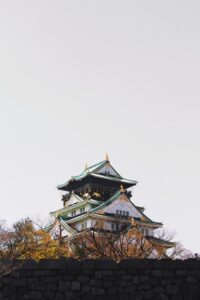 Let's Make Expo 2025 Osaka happen
There is only one way to face the world's most urgent challenges: together! Every Expo is a unique opportunity for a country to step onto the global stage and showcase its latest innovations, technologies and contributions to the world.
For Luxembourg, Expo 2025 Osaka will be no exception.
Built on heritage and diversity, Luxembourg's grower's spirit is the driving force behind its ceaseless reinvention to face tomorrow's challenges.
Making circularity a priority at Expo 2025 Osaka is therefore the organic expression of the country's DNA and resourcefulness.
According to our national claim, we will "Make Expo 2025 Osaka Happen".
Learn More